Home Design For Your Lifestyle
Servicing discerning clients across the United States
New Construction - Additions & Renovations - Interior Design - Consulting
New Construction
Hutch always works to generate a look that can't be seen everywhere. He enjoys working with clients who want one of a kind results and always keeps their wants and needs a priority throughout the process. Hutch welcomes clients across the U.S. and can assist with any desired home style.
SEE more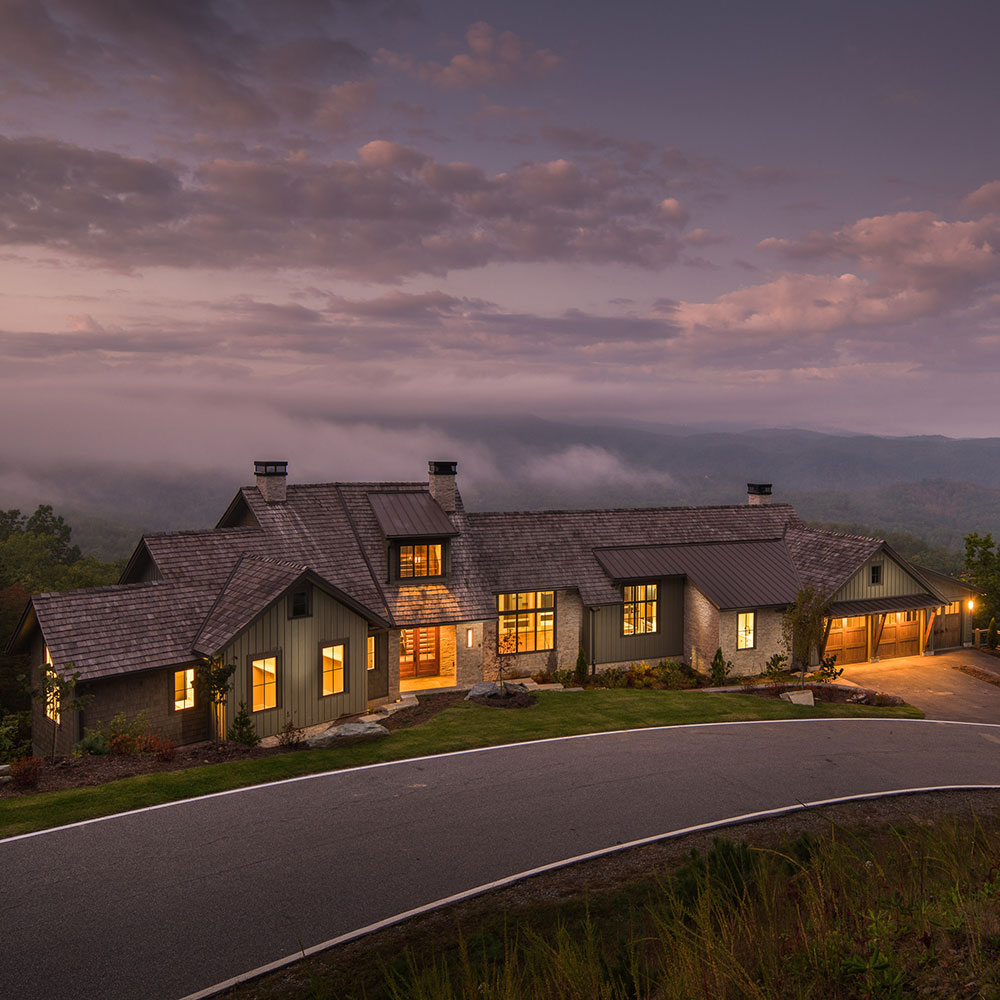 Additions & Renovations
Some of Hutch's favorite projects have been additions and renovations, both for new and former clients. When approaching an addition project, he keeps the look and feel of the existing house in mind, with a goal of making the new area seem like it's always been a part of the house. Renovations give him an opportunity for a fresh start at making the client's dreams come true.
See More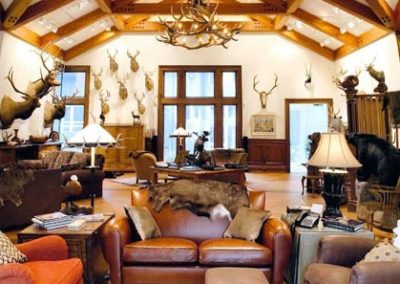 Interior Design
Hutch's daughter, Iris Johnson, the team's interior designer, works in lock-step with her father's home designs and clients to create a vision for each home's living space that matches the lifestyle, taste, and desires of the owner. The result? An interior living space as beautiful as the exterior of the home.
SEE more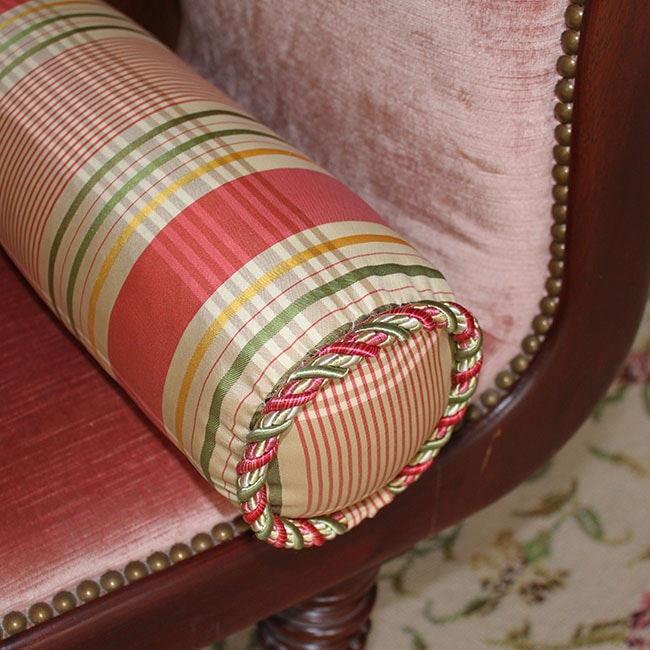 Consulting
Making decisions can be hard. Hutch makes it easy. Whether you are an individual, a realtor or a builder/developer, Hutch is available to answer your questions or assist with any special project.
See More
Mountain Home
Design Specialists
We specialize in designing beautiful mountain homes for North Carolina and beyond. We love them so much, we live in one ourselves amidst the unparalleled scenery of Boone, North Carolina in the Blue Ridge Mountain Club.
SEE more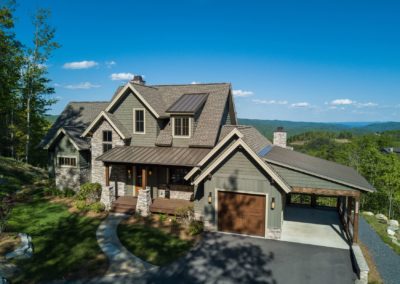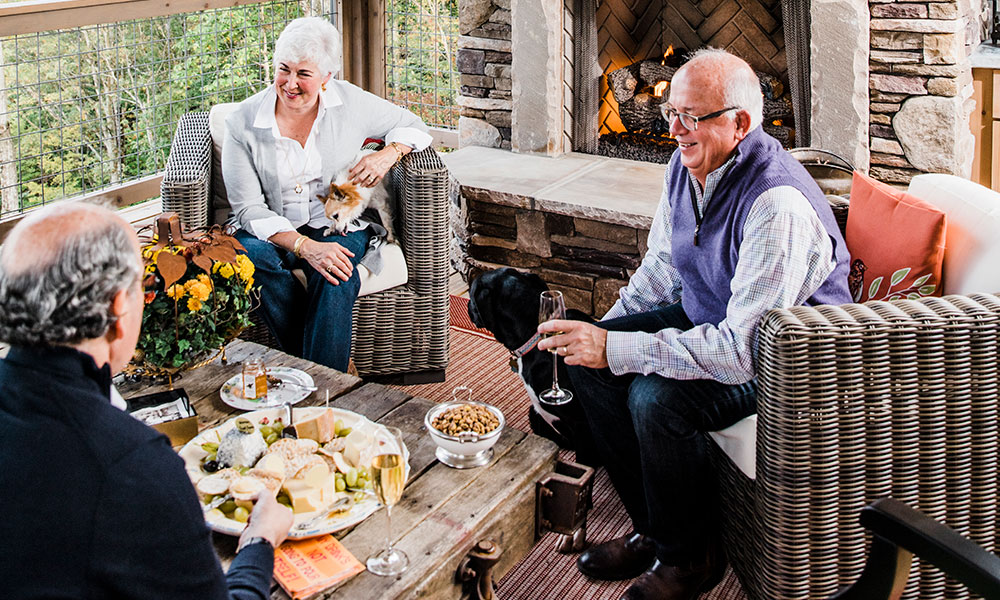 Hutch Johnson
Specializing in Residential Design, Hutch's approach is client-centered. He makes it a priority to listen to individual wants and needs, and finds a way to best incorporate them.
MEET HUTCH
"Besides our own satisfaction and happiness with the house, we get lots of compliments and comments from other. Folks who get inside routinely say it is spacious, yet warm and cozy. Folks who see it just from the outside are also impressed. It is a great house!"
Mattie Smith
"We consider Hutch a valued professional and a friend. Our home design and building experience was rewarding and genuinely positive because of Hutch's involvement and we highly recommend him."
Nona Breeland & Frank Maness
"Hutch is visionary about potential ways to change space in efficient and practical ways while at the same time provide crisp, aesthetically pleasing new looks. He saved us from making many costly mistakes as well. We would never make any major changes without his guidance."
Nancy Dougherty